What's Growth Hacking?
Growth Hacking is this idea of finding massive increase in a particular metric that a company is trying to focus on. This can be sales, user registrations, post shares, content engagement etc. To achieve this growth a Growth Hacker must find what is the optimal solution to spark activity from people to take action. This can be done in several ways and it's normal to find Growth Hackers come from different backgrounds which leads us to our next question..
Who are Growth Hackers?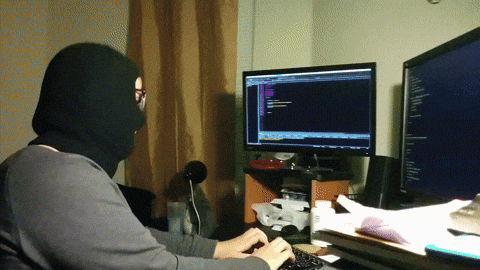 Growth Hackers come from all walks of life. I've had the chance to meet Growth Hackers with backgrounds in engineering, sales, email marketing and even design. Since this concept is fairly new, this isn't something you can exactly go to school for. It's more of a mixed discipline and it's important to understand the system as a whole. How does each layer communicate with the layers adjacent to it? How does a marketing campaign connect with the front end and how does the backend process the business logic?
How did I get here?
I know for me personally I was a graphic designer for several years before joining a coding bootcamp and landing my first gig as a web developer. Now this wasn't directly my passion but what led me to fall in love with this concept of Growth Hacking was being able to design a product, bring it to life with code, launching it and analyzing how the market would react.
Part of my job at one of my former companies was to update old stale landing pages that have been untouched for years. Hundreds of thousands of dollars were poured into these pages with mediocre success. But the performance was dying down and they needed new life.
My first idea was to kill these pages and create some really beautiful and modern landing pages. I remember bootstrapping this project with a new style and some sleek responsive design - I gave it the works. I was really excited to see the reports on the performance of my new pages.
The next day was CHAOS!
Once the automated daily report came in that morning, we quickly realized my new pages were performing horribly. The marketing managers were freaking out. Conversions were down. The company was bleeding. I had my boss breathing down my neck to shut it down. But I was so confused. How could this happen? The previous product was absolutely terrible. They didn't load up properly on mobile. The logo was unreadable. My designs were so much better.
I thought marketing was a joke at this point.
I couldn't make sense of it. But rather than complaining and blaming the "users" I went back to the drawing board. This is where you need to think differently. I had to remove myself from the equation and eliminate my bias. Let's still be creative but in the end let the data make the final decisions. This is where the gears start moving and you need a strategy to achieve a desired and predictable outcome.
This is where a Growth Hacker becomes highly valuable for a company.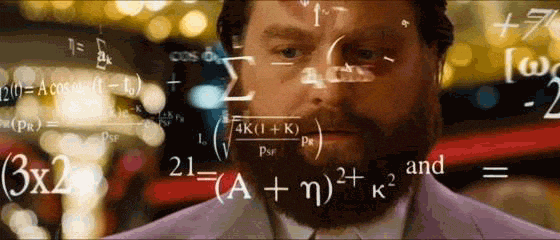 In hindsight the first thing I did wrong was completely changing the entire design. When you have campaigns like this running at scale you never make huge changes like that. The smart thing to do is make incremental changes and run a split test. A split test is running 1 - 4 variations of a single page and evenly distributing traffic amongst those pages. You have the control which is the original and then you have the variation. Optimizely has some cool graphics and a deeper definition for split testing also known as A/B testing.
When you split test a landing page you need a hypothesis. You basically ask yourself or your team "if we change the color of this button from green to red then we will see an increase in conversion rates". Simple right?
Now over the course of 3 months I was able to change the design drastically by making small changes here and some improvements there. Once you confirm these hypotheses are true with actual data, then you can scale this change a 100%.
After a year of running these new pages at scale, I was able to help the company generate an additional $2.5M in revenue.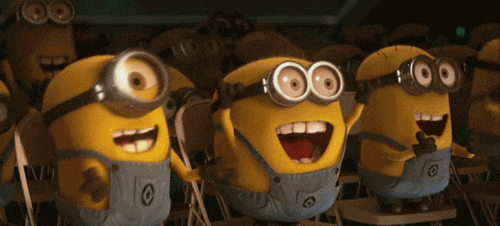 This completely transformed their business and opened my eyes to what is possible with Growth Hacking. After this I became obsessed! However this is just the beginning of what's possible and why growth hackers play a very important role for any business trying to succeed in the digital age.